Now that you know a little bit more about me and what I do, let's see how we can leverage my knowledge to help create the best you possible. 
Let's get together and see how we can help each other.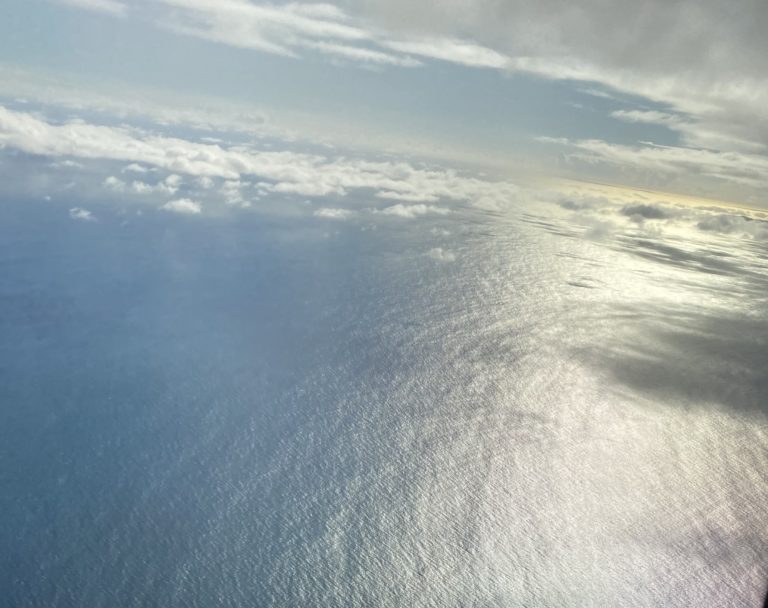 As I stated previously, coaching with me requires a commitment from you. This is a real partnership and it takes 110% investment in yourself. Transformations take time so my coaching packages start with a 4 month commitment. Due to the large commitment, a discovery call is required. What happens in the 30 minute discovery call? We take a quick look at what is going on, what you would like to change and how we can work together to smoothly navigate the transitions that you are facing in your life for a positive transformation. This also helps us determine if we are a right fit for each other and what scheduling would look like. At times we do experience the unavoidable waitlist, so the sooner you secure your spot the better. If you feel that you are ready for the challenge to a better life, schedule your free 30 minute discovery call now.